KYC Online – We Collect And Verify Your Client's ID in as little as 5 minutes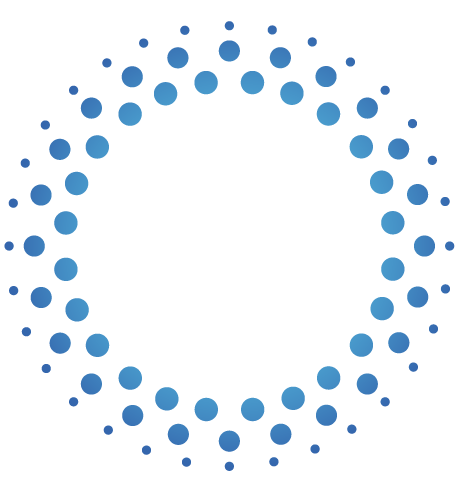 ONLY $4.95* PER TRANSACTION* EX-GST
KYC Online – Verify My Client's ID. Legally Certified AML CTF Act Compliant
No need for you to meet with your client

ID collection and verification completed and delivered to your email in as little as a few minutes

Facial biometric matching between photo of your client and photo identification

No ongoing license fees or min transaction numbers

International high risk and politically exposed persons database checks

No set up costs, no waiting, no bookings, no queues, no government approvals

No need to download an App or install special software

24/7, Safe, Convenient & Secure
Delivering operational efficiencies, along with a great customer experience
Do any of these statements sound familiar?

"Our clients want simplicity, not more paperwork complexity "
"We want a simple way to collect and verify ID to satisfy regulatory obligations."
"Customer experience is important to us in everything we do"
"We don't want to wait days or weeks for ID collection and verification to be completed"
"We don't want to force our clients to meet with a JP or go to the post office"
"We want to increase our operational effectiveness and reduce compliance costs"


Taking the hassle out of
Identity Verification
The importance of a secure Identity Documentation 'Safe Harbour'
The importance of properly conducting and documenting Verification of Identity (VOI) as part of Know Your Client (KYC) procedures is becoming clearer in many areas of business.
Many businesses believe that completing KYC without the protection of a 'Safe Harbour' under the Australian Anti Money Laundering and Counter Terrorism Finance Rules (AML CTF Rules) is like half doing the job. If you don't meet the 'Safe Harbour' standards your business may be asked in the future to complete the unenviable task of proving that the steps taken were reasonable. Most people agree it is better to get the job done properly to start with.
MaxID has developed systems and solutions to meet the documentation procedures specified in the AML CTF Rules to ensure secure 'Safe Harbour' requirements are met. To get started there are no set up fees, no license fees, no minimum volumes no complex technology integration costs – just simple to use intelligent systems. MaxID can even set up the system so that all communications are fully customized and branded specifically for your business. Want to know more?
KYC Online - Legally Certified Compliance
What we do when you instruct us to collect your customer's ID and legally certify KYC compliance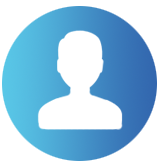 INITIATE
Once you select "Verify My Clients ID Now" simply follow the guided experience. If you have used us before all we will need is the business code we provide you or your email address before you provide your clients contact details. If it is your first time we will do some quick checks and have you up and running very quickly. We will look after the rest for you.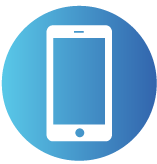 Collect Client ID and Selfie
We will contact your client by email and text. Your client can follow the simple instructions to provide identity documentation (which includes at least one photo ID) and a selfie. It is simple and will take only a few minutes.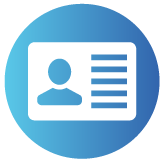 COMPLETE
After a successful ID Verification, our Australian Law Practice issues an ID Verification Report to you via email. The report will contain a legal certification that the ID has been conducted in accordance with the requirements of the AML CTF Rules. It will also contain images of your client and the ID provided together with biometric matching analysis. You will have a secure, safe and legally compliant verification of your client's ID in as little as 5 minutes end to end.