The New Benchmark for Verification of Identity in Australia
The New Benchmark for ID Verification in Australia

Mortgage Lenders
Fully Compliant Safe Harbour Face-to-Face In Person VOI

Mortgage Brokers
Your client's ID verification report delivered to your email for FREE

Online Gaming & Sports Betting Providers
Traditional Electronic Verification not meeting your needs?

Stockbrokers & Financial Planners
All your KYC & Identity Compliance needs taken care of

Life Insurance & Annuity Providers
Simple & compliant delivery of certified true copies of original ID documents

Secured Personal & Business Finance Providers
Simple & compliant delivery of certified true copies of original ID documents

Individuals - your 100 point ID check completed NOW!
Certified true copies of 100 Points of ID in minutes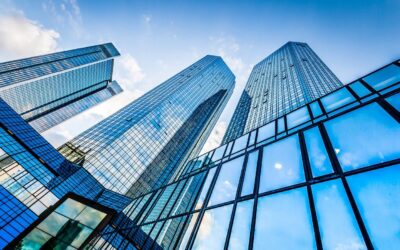 During ASIC's day-long webinar exploring current opportunities and developments around responsible lending, an aggregator executive made a case for the necessity of digital Verification of Identity (VOI) in the mortgage industry, even in a post-pandemic world.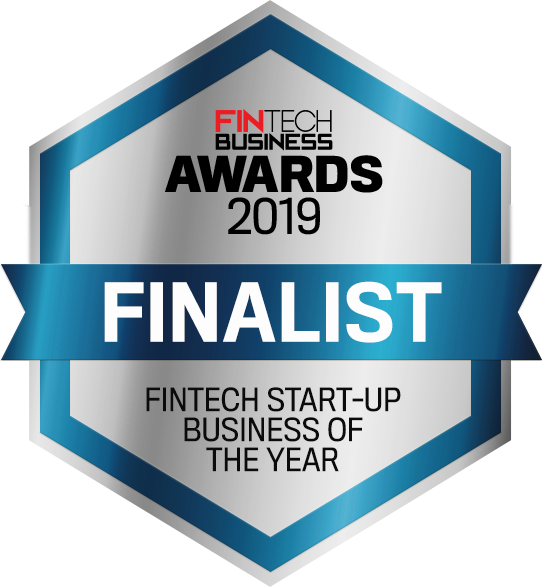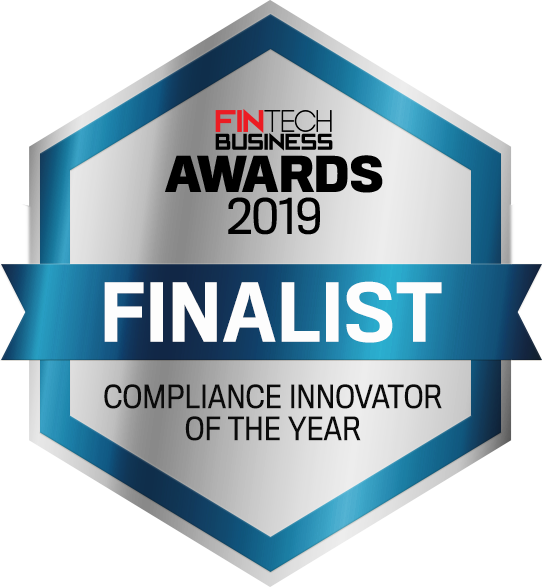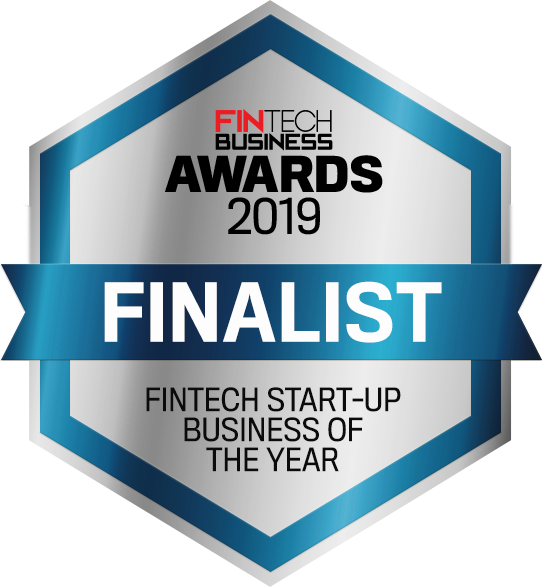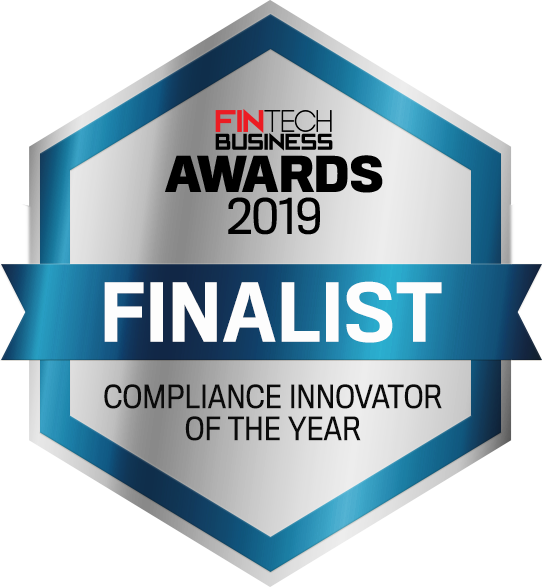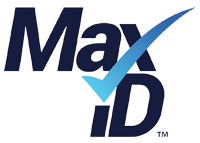 ... Making it Easy
Safe Harbour compliant, face-to-face ID Verification completed in minutes. Available 24/7, 365 days, Australia-wide
INDIVIDUALS
Have you been asked to get your ID verified? Buying or selling a property? Need a 100-point ID check or certified true copies of your identity documents?
Verify your ID using your phone or tablet from the convenience of your own home or workplace
Complete the process within minutes
Available 24/7, 365 days Australia-wide
No need to stand in a queue with paper forms
We don't outsource sensitive ID document inspection to someone you don't know
BUSINESSES AND ORGANISATIONS
Full range of Customer ID services that are convenient for your clients. Available Australia-wide 24/7, 365 days with real-time results.
Get certified true copies of your clients ID without having to meet face-to-face or chase paper forms
100% digital. No expensive system establishment and set up costs. No license fees, no minimum volumes.
You choose the purpose of the ID Verification and MaxID will make the rest as simple as possible
From simple account opening to property transactions & mortgages that require a face-to-face in-person verification of identity. All your needs are covered
ID Verification Report issued by an Australian Law Practice provides 'Safe Harbour' in all Australian States and Territories
How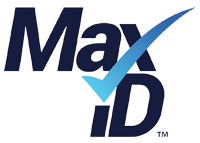 Works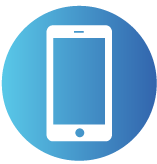 INITIATE
Choose the ID Verification service that you require. MaxID is the simplest, cheapest and fastest way to meet the "Safe Harbour" requirements of the AML CTF Act and the VOI Standards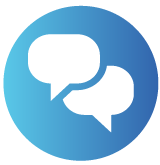 INFORMATION COLLECTION
MaxID will guide you through a simple process that will only take a few minutes using a mobile phone or tablet. No need to install an 'App' and the process can be completed anywhere in Australia with internet connectivity 24/7, 365 days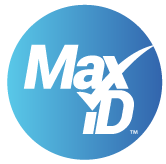 COMPLETE
Our Australian Law Practice issues an ID Verification Certification to the person or organisation that needs it. Providing a secure, safe and convenient ID Verification to satisfy the highest Australian regulatory standards
Why use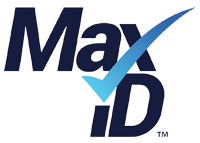 MaxID
Other Providers
ID Verification completed in minutes
Available 24/7, Australia-wide including regional areas
100% digital, no paper forms, no queues, no strangers/courier drivers
No 'App' to download
Same-day identity verification result
Facial Biometric Recognition Standard
Choice provided about who pays and when
Can be branded for your enterprise and technology ecosystem
'Safe Harbour' Identity Certification provided by an Australian Law Practice

Cost

Price per transaction

FROM $0.40

PER ID VERIFICATION

Up to $69

PER ID VERIFICATION

ID verified in minutes – Fast, convenient and secure digital service

Secure, encrypted systems Australian Law Practice, Privacy Law compliant

No queues, no paper Available Australia-wide 24/7, 365 days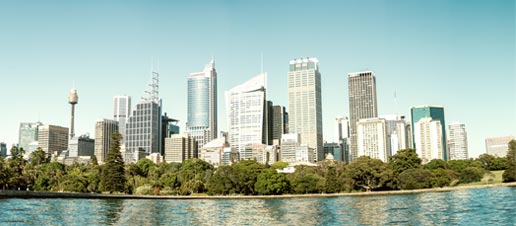 Are you a Bank, Financial Institution or Mortgage Broker?
An end-to-end digital VOI experience which meets Face-to-Face In-Person 'Safe Harbour' and AML/CTF requirements. A frictionless and convenient service for your customers anywhere in Australia, available 24/7.
We can build a fully customised process using your brand, not ours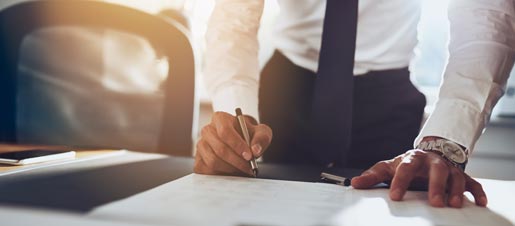 Are you a Lawyer, Conveyancer or Business Owner?
Book a one-off job or become a business client and let MaxID fulfill your VOI requirements wherever your clients are in Australia. Delivering operational efficiencies, together with a great customer experience.
Explore how we can improve your customer's experience
Subscribe to our Newsletter
© 2022 MaxID | GPO Box 922, Sydney NSW 2001, Australia