All your Face-to-Face In-Person ID Verification Needs Completed In Minutes. ARNECC
VOI Standard Safe Harbour Compliant
MaxID can provide Safe Harbour compliant ID Verification in as little as 10 minutes
MaxID is here to make Face-to-Face In-Person ID Verification quick & simple for:
Bank Lenders, Non-Bank Lenders and other Financial Institutions

Mortgage Brokers, Aggregators and Mortgage Managers

Lawyers, Conveyancers and Settlement Agents

Real Estate Agents

Meets ARNECC and Land Title Registrar Safe Harbour requirements in every State
Delivering operational efficiencies, along with a great customer experience
Do any of these statements sound familiar?

"Our clients want simplicity, not more complexity"
"Our clients are all over Australia. We can't physically meet with them each time"
"Customer experience is important to us in everything we do"
"We don't want to wait days for ARNECC ID verification to be completed"
"We want to increase our operational effectiveness and reduce compliance costs"


Taking the hassle out of
Identity Verification
The importance of a secure 'Safe Harbour'
The benchmark Verification of Identity (VOI) hurdles have been lifted in many areas of business.
Completing VOI without the protection of a 'Safe Harbour' is like half doing the job. If you don't meet the 'Safe Harbour' standards your business may be asked in the future to complete the unenviable task of proving that the steps taken were reasonable. Most people agree it is better to get the job done properly to start with.
MaxID has developed systems and solutions to meet the highest regulatory standards to ensure secure 'Safe Harbour' requirements are met.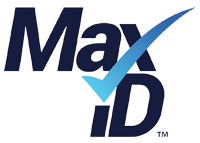 Simple 3 Step Process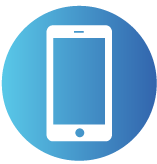 STEP 1
GET STARTED
Request your clients ID Verification via the MaxID website on your desktop, smartphone or any mobile device. Simply provide your details (Principal details), the purpose of the verification and your clients full name and email address. Within minutes your client will receive instructions from MaxID.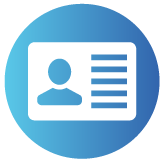 STEP 2
CLIENT RECEIVES INSTRUCTIONS
Your client will receive an email from MaxID with all the information they need to know to complete the ID Verification, including acceptable forms of ID and who can assist with the verification process.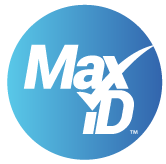 STEP 3
COMPLETE
After a successful ID Verification, our Australian Law Practice issues your organisation with an ID Verification Certificate. Providing you with secure, safe, convenient and 'Safe Harbour' compliant ID Verification.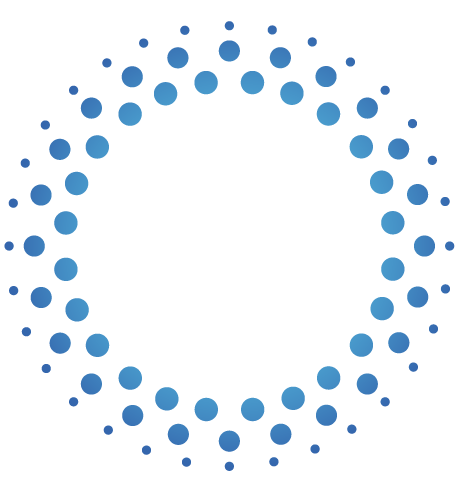 FROM $19.95* PER TRANSACTION* EX-GST
Request Your Client's "Safe Harbour" VOI Now
No need for you to meet with your client

No reliance on dubious video based "remote" VOI

ID verification completed in minutes

No hidden charges

No bookings, no queues, no waiting

No need to download an App

Safe, convenient & secure