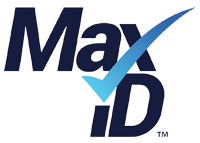 <h1>Taking the hassle out of ID Verification</h1>
MaxID is a simple and intuitive system, no training required. We will guide you through the process!

100% digital service
ID Verified in minutes
Fast, convenient and secure

Secure, encrypted systems
Australian Law Practice
Privacy Law compliant

No queues, no paper
Available Australia-wide
24/7, 365 day convenience
<h1>Simple 3-Step Process</h1>
Using your smartphone or tablet, simply: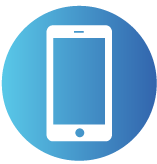 INITIATE
Using your smartphone or tablet, simply follow the guided experience to enter to your details, photograph your ID documents and nominate someone you trust to meet, sight and inspect your ID documents.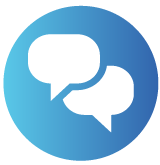 MEET
Meet a person acceptable to Max ID face-to-face and in-person anytime, anywhere in Australia. Make sure you both bring original ID documents and a smartphone or tablet to complete the process.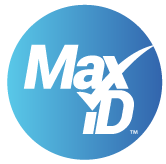 COMPLETE
After a successful ID Verification, our Australian Law Practice issues an ID Verification Certificate to the person or organisation that requires it. Providing you with secure, safe and convenient ID Verification.
<h1>Acceptable Forms of ID</h1>
Don't worry, our system will guide you through what's required given your specific circumstances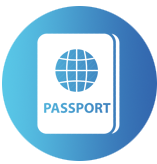 Primary documents
You will need a Passport, an Australian Drivers Licence or an Australian Photo Card at a minimum. If you have a Passport and either of an Australian Drivers Licence or an Australian Photo Card those are the only primary identification documents required.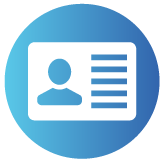 Secondary documents
If you don't have a Passport and either an Australian Drivers Licence or a Photo Card there are lots of other forms of identification documents that can be used. The MaxID system will ask questions about what types of identification documentation you have and determine the correct combination that must be used.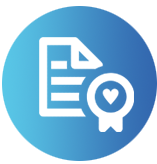 Changed your name?
If you have changed your name and some of your identification documents are in different names the MaxID system may require you to have handy your original Marriage Certificate or Change of Name Certificate issued by a State or Territory Government Births Deaths and Marriages Registry.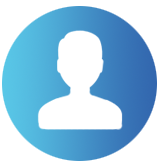 <h1>Who Can Assist With My Identity Verification?</h1>
If you are given the option you can choose someone trustworthy and who will be acceptable to Max ID to assist with the verification of your identity. Just make sure they have their ID documents with them when you meet for your face-to-face interview.