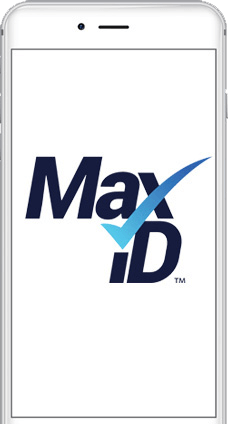 100 Point ID Check – Legally certified true copies of your ID completed in minutes
We certify 100 points of ID for you without leaving your home or office. No need to find a JP or visit a post office all you need is a smartphone or a tablet - Australia wide 24/7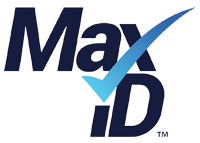 Simple 3 Step Process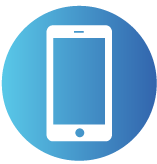 STEP 1
INITIATE
Using your smartphone or tablet, put in the business code of the business that has requested your ID or if you don't have one the email address of the person that has requested it. Then follow the guided experience to enter to your details, photograph your ID documents and nominate someone you trust to meet, sight and inspect your ID documents.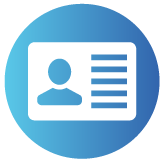 STEP 2
MEET
Whether you nominate your friend, work colleague or neighbour, MaxID allows them to meet you face-to-face anytime, anywhere in Australia. We will email and text them with instructions on how they can help you. Make sure you both bring original ID documents and each bring your smartphone or tablet to complete the process. It will only take a few minutes.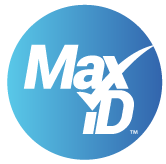 STEP 3
COMPLETE
After a successful ID Verification, our Australian Law Practice issues an ID Verification Certificate to the person or organisation that needs it. Providing you with secure, safe and convenient way to complete the 100 Point ID check and have it certified by our legal practice.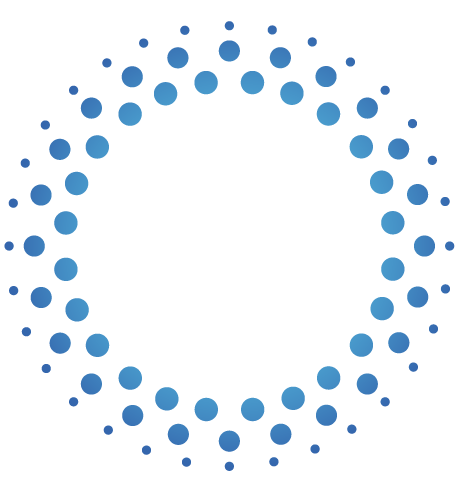 ONLY
$19
.95*
PER TRANSACTION
* EX-GST
100 Point ID Check – Complete Legal Certification of your 100 Points of ID
No need for you to go to a post office or find a JP

Legally compliant 100 Point ID check certified by our law practice in minutes

No hidden charges

No bookings, no queues, no waiting

No need to download an App

24/7, Safe, Convenient & Secure