Need to get your Identity Verified?
Applying for a Mortgage?
Buying or Selling a property?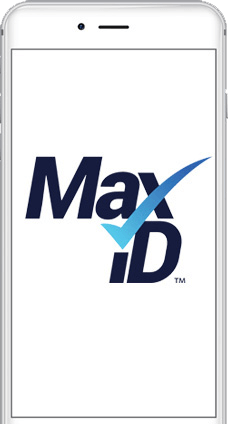 Verify My ID - Anytime, Anywhere, 24/7
Simple one-stop-shop for all your ID verification needs
Property sale/purchase ID checks completed within minutes, not days or hours

Mortgage application ID checks completed within minutes

No need to meet with your lawyer, conveyancer, settlement agent or broker

No need to visit the bank

We would never make you wait in queues at a post office or wait for a courier you don't know to visit during inconvenient times

Real-time ID Certification provided by a fully compliant, trusted and regulated Australian Law Practice
Why do I need my ID verified?
Identity Verification is a process carried out to ensure that a person is who they claim to be.
The growth of identity fraud is increasingly impacting on our daily life. As a result more and more of the things we do in our daily lives are subject to rules and regulations that are designed to reduce identity fraud. Whether you are opening an account, buying or selling a property, changing super funds, applying for life insurance or for countless other reasons, a product or service provider may ask for a verification of your identity.
MaxID is here to make the process a simple one by developing a 100% electronic process that can be completed 24/7 anywhere with internet connectivity.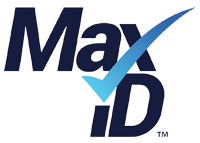 Simple 3 Step Process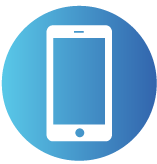 STEP 1
INITIATE
Using your smartphone or tablet, simply follow the guided experience to enter to your details, photograph your ID documents and nominate someone you trust to meet, sight and inspect your ID documents.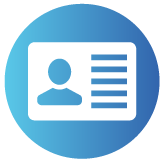 STEP 2
MEET
Whether you nominate your friend, work colleague or broker, MaxID allows them to meet you face-to-face anytime, anywhere in Australia. Make sure you both bring original ID documents and a smartphone or tablet to complete the process.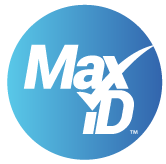 STEP 3
COMPLETE
After a successful ID Verification, our Australian Law Practice issues an ID Verification Certificate to the person or organisation that needs it. Providing you with secure, safe and convenient ID Verification.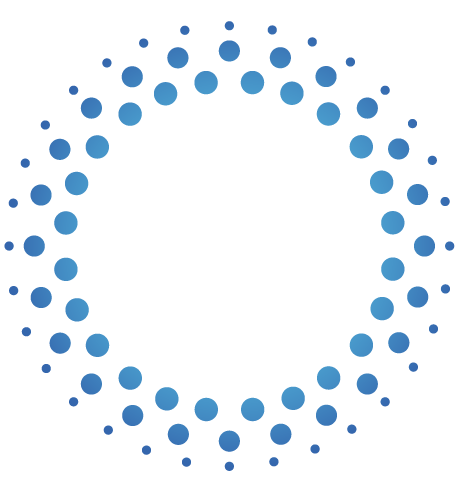 FROM
$19
.95*
PER TRANSACTION
* EX-GST
Your Identity Verification – Now
No hidden charges

No extra charge for 'same day report'

No paper, no queues, no waiting

No need to download an App

Safe, Convenient & Secure